May 24th, 2018
Farm-r features in The Field magazine!

A fantastic article entitled
'
Post-Brexit agricultural policy: the opportunity of a lifetime'. Farm-r is part of a solution and will help farmers become more efficient and resilient in the uncertain, post-brexit
future.
Read the article on The Field's website here
.
A new app works well with Farm-r

There is an interesting new Tractor Rating app that we think will be very useful to Farm-r members! Tractor-Rating.com allows you to rate, review and compare your own farm machinery or, indeed, machinery you have temporarily hired-in (cough), so other operators can get honest and impartial advise about what would be best for their own situation.
We think that Farm-r members could benefit from reading reviews of machinery before they rent it from another farmer and, likewise, they are in a great position to write lots of reviews to help other farmers make the right choices.
February 2018
We're spreading the Farm-r message!
We'
ve kicked off 2018 by spreading the Farm-r message at a series of events across the UK.
February 2018, Dairy
-tech event, Warwickshire


January 2018, Agritech Cornwall Showcase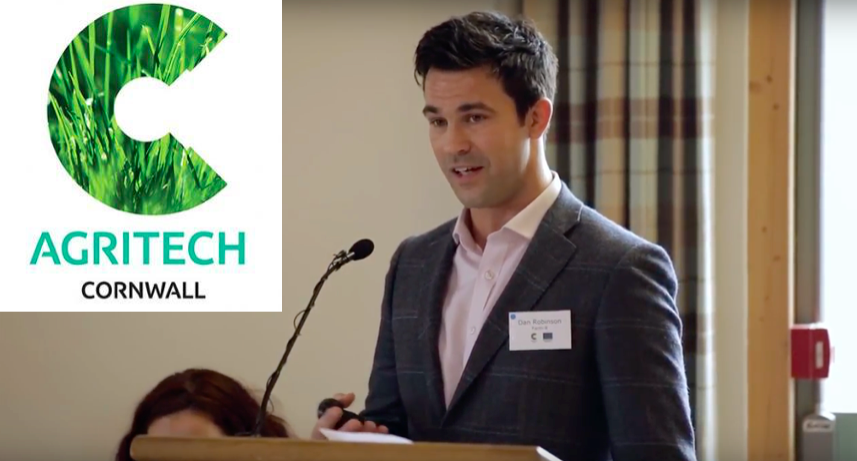 January 2018, Syngenta Innovation Lab, Berkshire
January 26th, 2018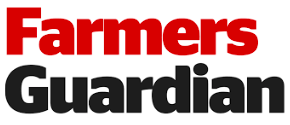 Farmers Guardian wrote a great article on farm-r, about how we were conceived and our overall vision. It's part of their preview to the brand new Dairy-Tech event and you can
read the article here.
No
vember 15th, 2017


Farming Online article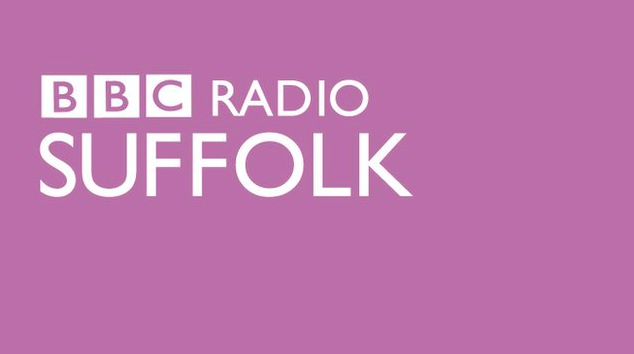 No
vember 13th, 2017

Farming Online article

Farming Online wrote a great article on us and how Farm-r can be a useful tool to help streamline your farm business so you can thrive post Brexit.
Read it here.


November 9th, 2017
Strutt & Parker Podcast

Strutt & Parker produced their latest Land Business podcast by Sky News presenter, Phillips Hall. This edition discusses machinery sharing and focuses on two examples, a farmer sharing machinery with a neighbour and Farm-r. You can
listen to it here.


November 7th, 2017
REAP Agritech conference

We had a great time at REAP 2017 Agritech conference held at the Wellcome Genome Campus in Cambridge. Here's a snap of Dan talking about Farm-r in the Startup Showcase!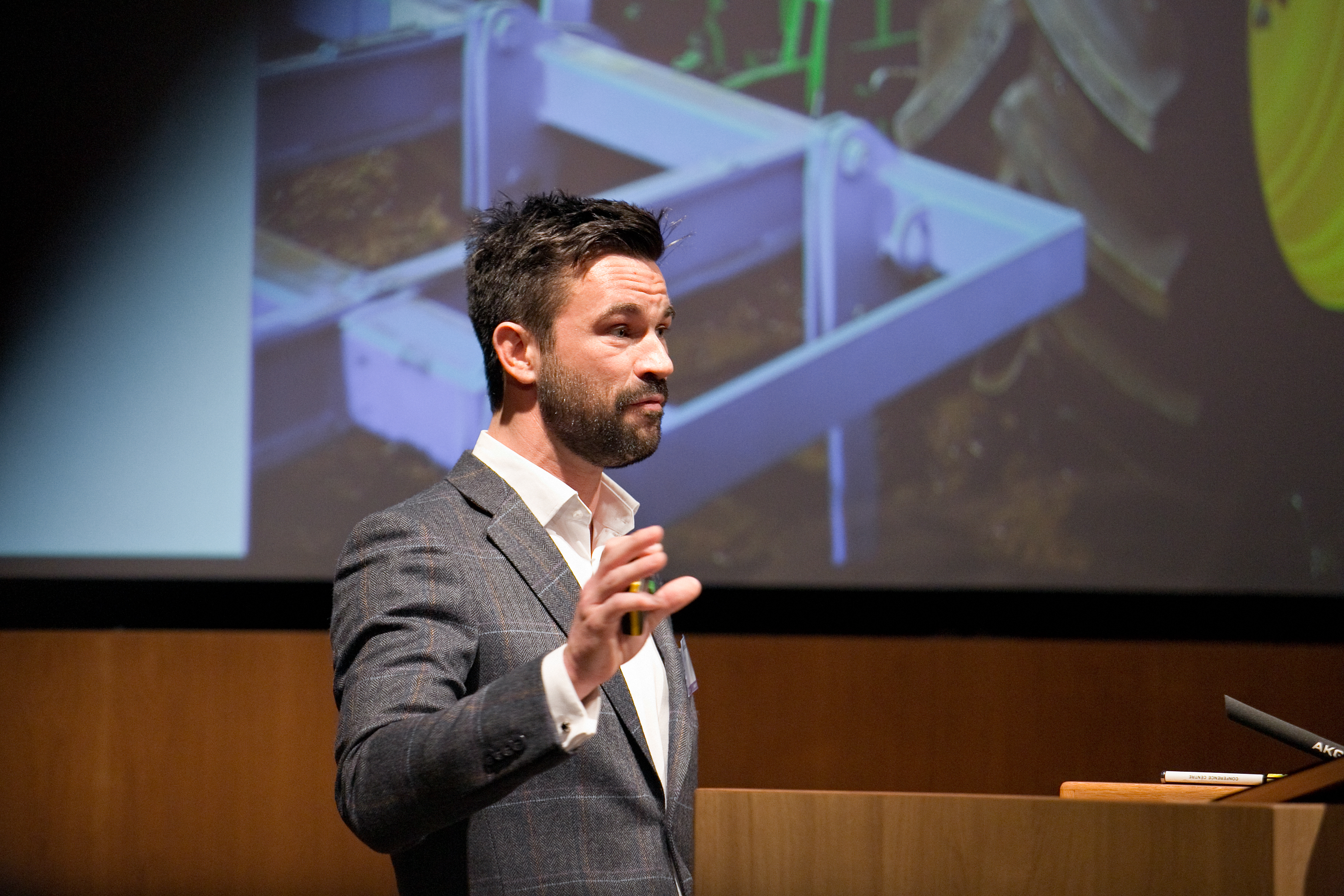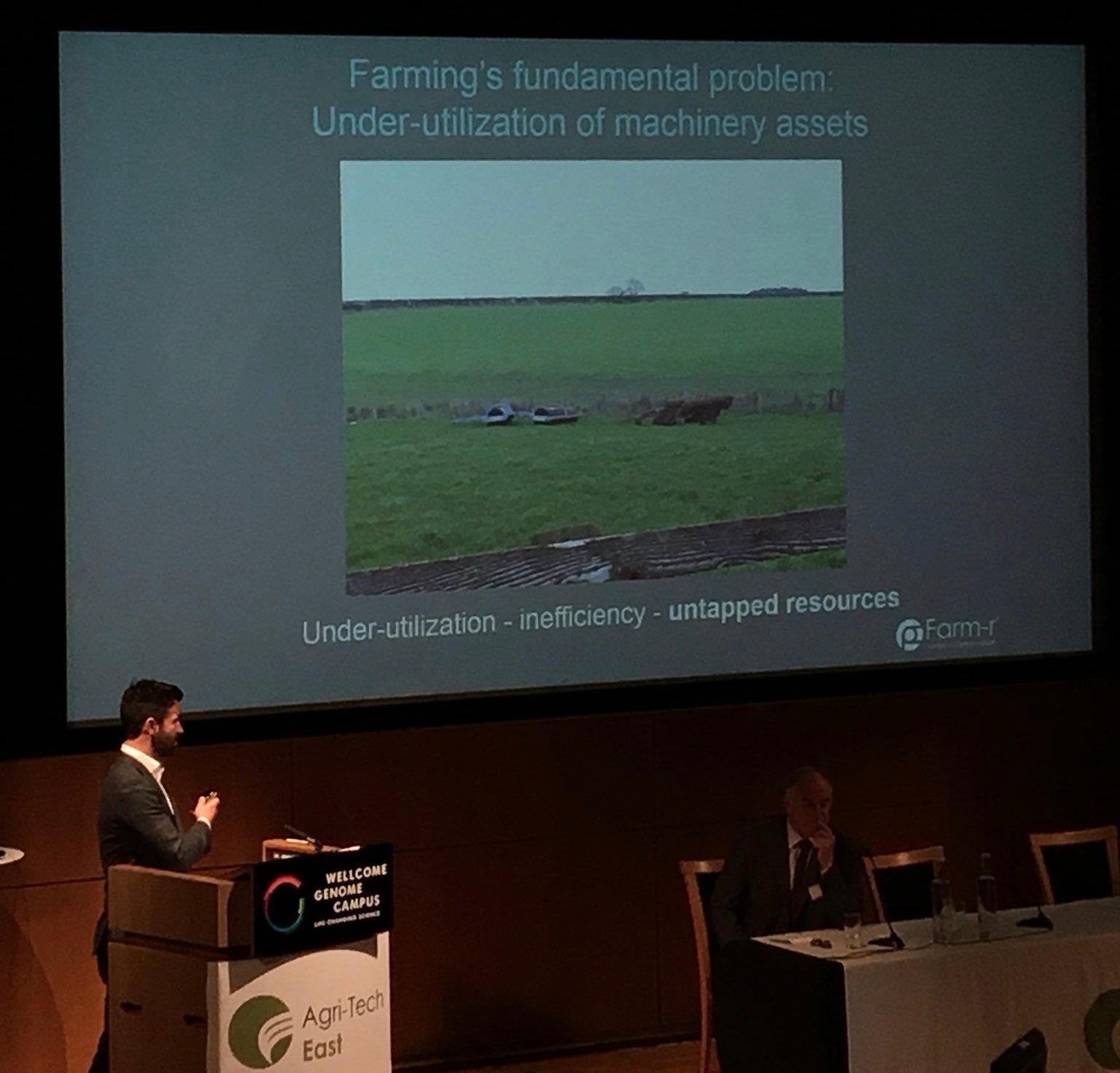 November 6th, 2017
Shropshire Star article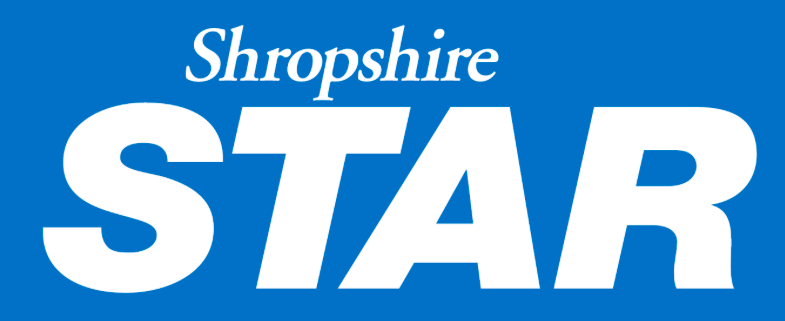 This article focuses on the need to find efficiencies in your farm business to cope with Brexit. It highlights how Farm-r could be a useful tool to help you thrive!
Read the article here.


October 30th, 2017
Startacus article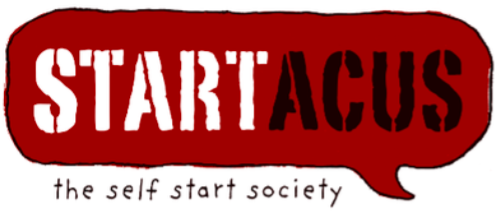 Nice article about Farm-r on the website Startacus.net, they really get what we're doing!
September, 2017
NFU British Farmer & Grower Magazine

Its great to see Farm-r feature in a wonderful article on the benefits of machinery sharing in the September edition of the NFU's British Farmer & Grower Magazine! It discusses the various ways you can gain efficiencies by machinery sharing, including using the new kid on the block, Farm-r!
You can read it here.


September 26th, 2017
Agri Innovation Den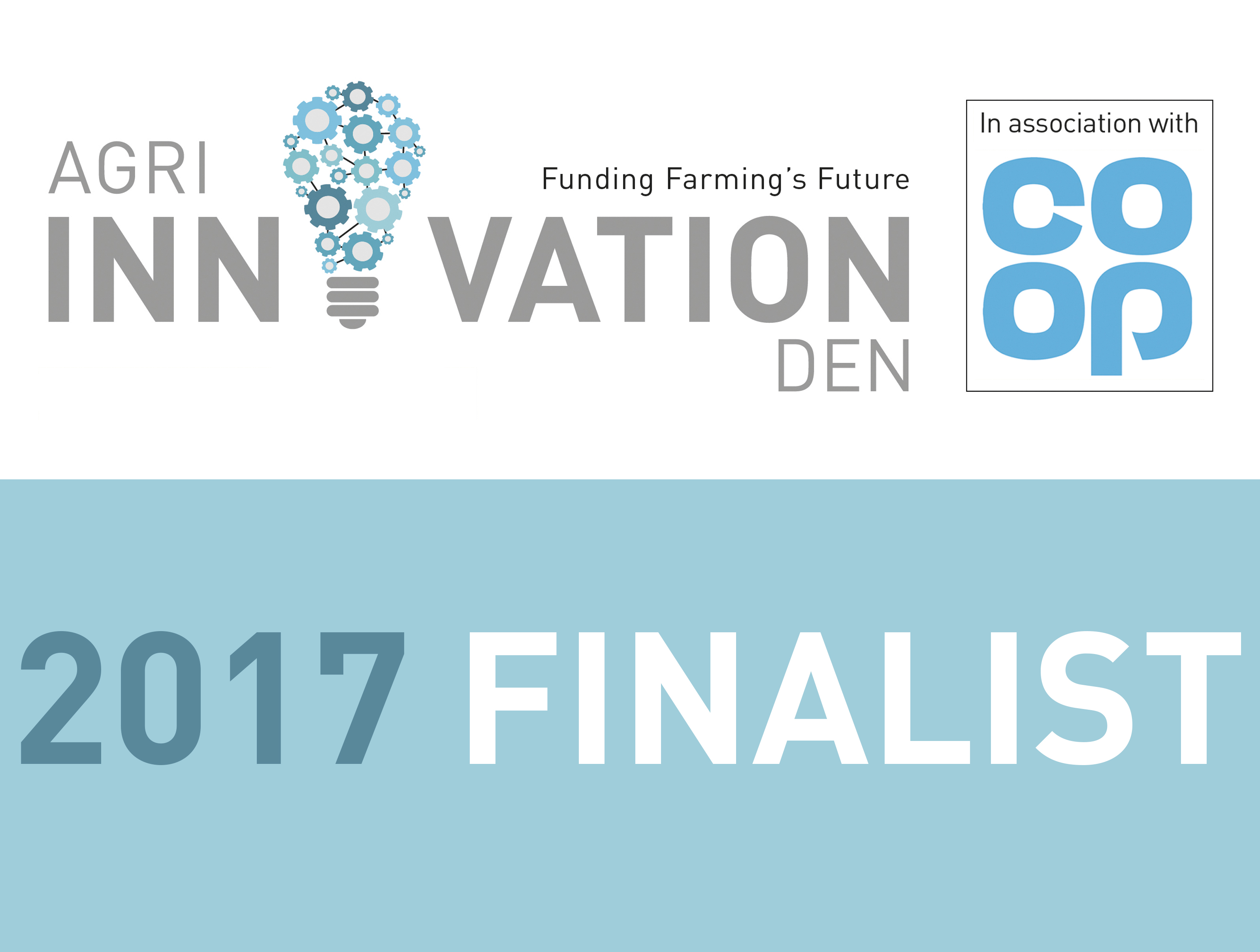 We were thrilled to make it to the final of Agri Innovation Den, a Dragon's Den style pitching competition for Agritech startups. Here's a clip of Dan fresh out of the Den!

The Dragons!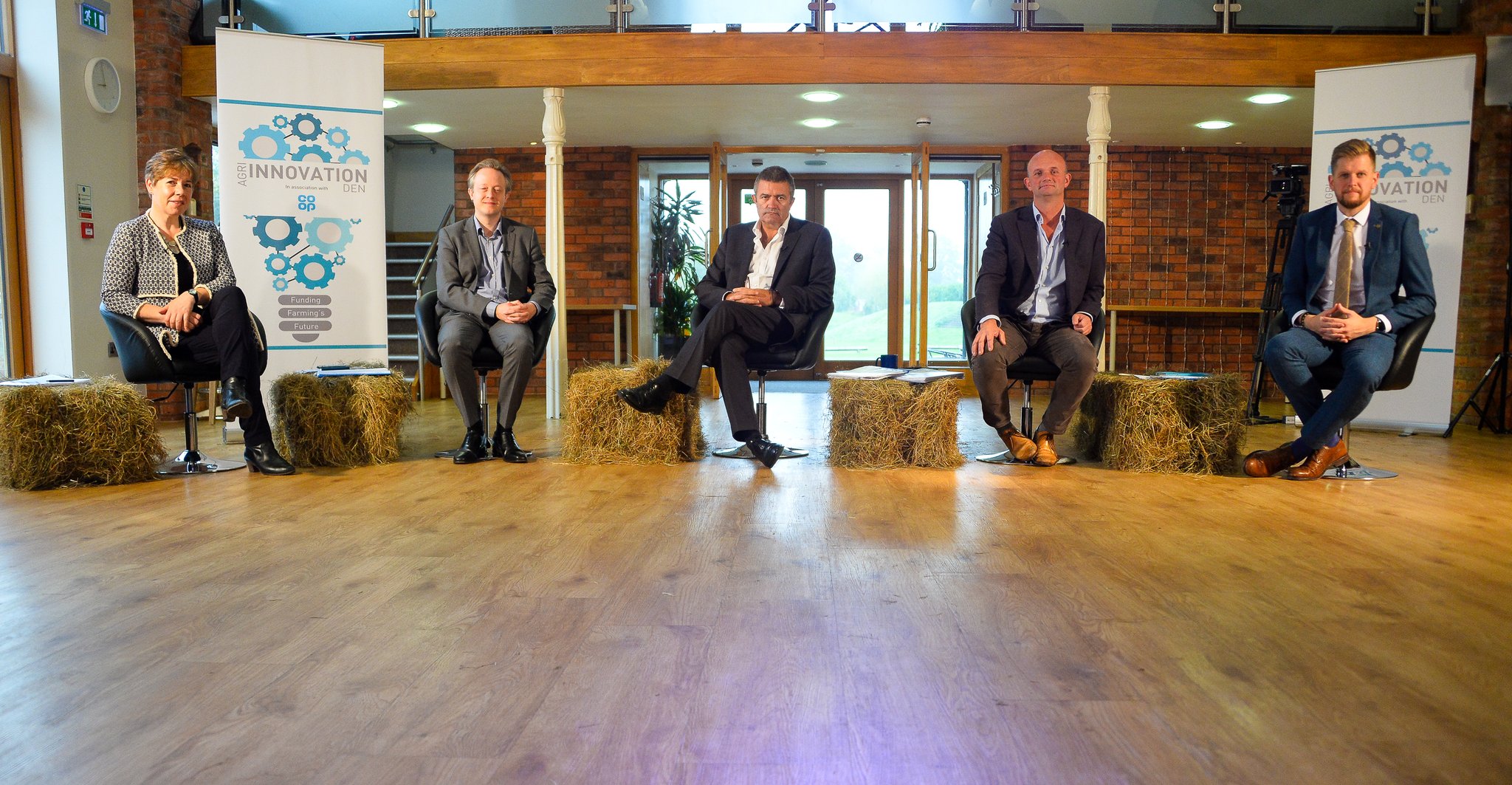 Dan pitching.